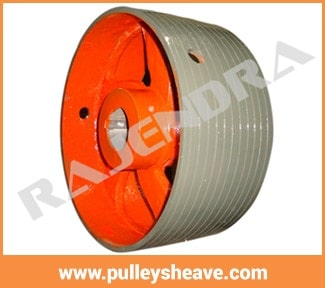 Pulley Manufacturer in Ahmedabad
A pulley is a gadget of a wheel over which a rope or Chain is pulled so as to lifting overwhelming items is known as a pulley.
Pulley Application and Uses
The pulley is a simple machine designed and used in various day to day used in machinery, exercise machine, crane, SailBoat, various industries etc. and many more. It made easier as we no longer need to strain our backs to lift off a load. Utilizing pulley a lot of weight can be move from one place to another with less effort.  Pulleys are also used in used in vehicles to ensure that the part of the vehicle can run smoothly.
Being one of the leading names in the industry we offer a high durable range of pulley. The offered Pulley manufacturer by utilizing fine quality raw materials and latest advanced technology. Owing to their exceptional features we are able to cater diverse requirement we are able to cater diver requirement of our clients. These Pulleys is used in various application and industry for carrying loads from one place to another's. In addition, to this it is offered at the best rates in the industry.
A pulley is a simple machine consisting of a grooved wheel through which is run a chain or rope that can be attached to a heavy object which can be moved or lifted. The drive elements Chain, Rope, Belt etc. are called drive element runs over the pulley.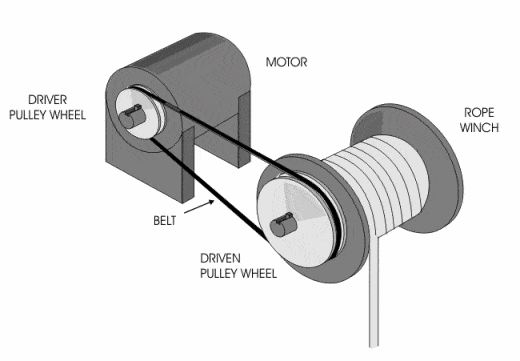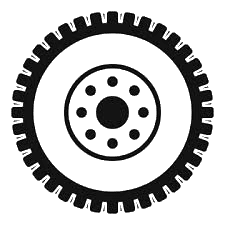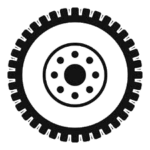 Force can be applied to any direction so its help to any direction force or movement.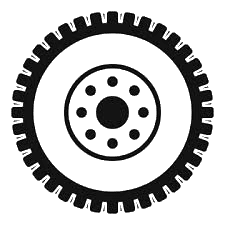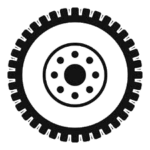 Multiple wheels are used to heavy lift objects.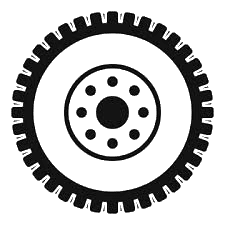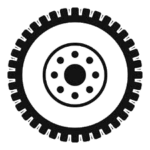 There are number of various types of rope and pulley system.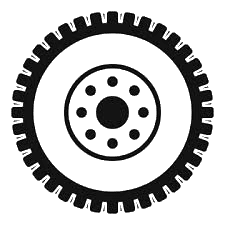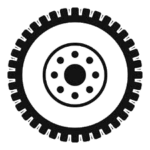 It provides a great support for the object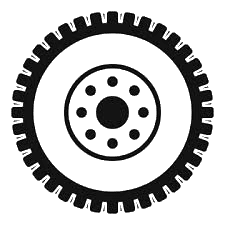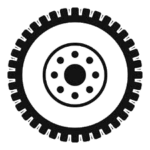 It is one of the simplest tools for heavy lifting.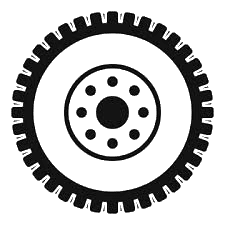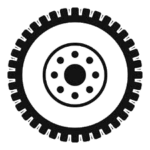 The pulley system does not store energy while performing the work.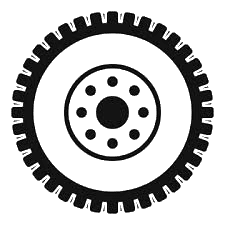 Easy to use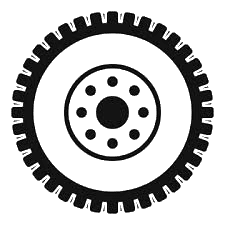 High tensile strength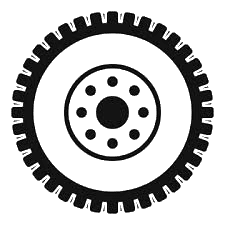 No maintenance cost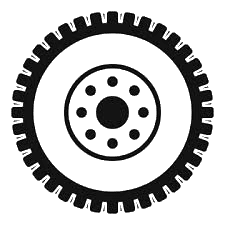 Excellent performance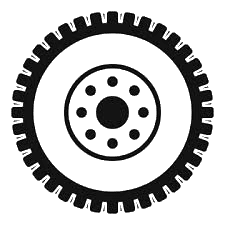 Rust free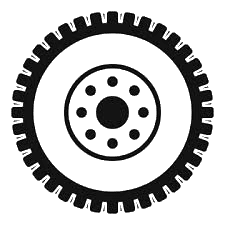 Smooth Rolling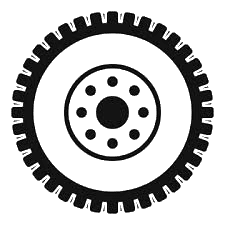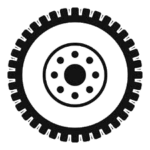 Highly durable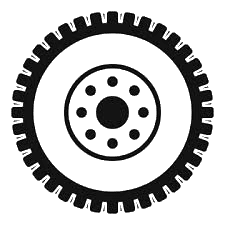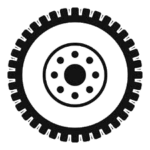 Affordable