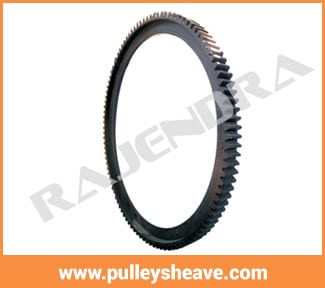 We are most technologically advanced Girth Gear Manufacturer in India, we providing different diameter girth gears like 3800 Dia Rotary Dryer Girth Gear, 2600 Dia spur Gear, 400 Dia Taper Roller diameter that is widely used in ball mills, power plants, cement plant, steel industry, sugar mill plants and other industries.
It is an also a main part of the Dryer and Ball mill machining. Our product is highly appreciated amongst customers for its superior design, dimensional accuracy, excellent strength, easy installation. This Girth Gear is precisely designed and manufactures using fine quality raw materials and accuracy class and Gear are procured from reliable vendors in this domain. It is available in various specifications according to the requirement of the valuable customers. Furthermore to meet the various demands of the clients our companies provide this Girth Gear at pocket friendly prices.
We have establishments Girth Gear Manufacturer in India, Andhra Pradesh, Karnataka, Maharashtra, Bangalore, South Africa, Iraq, Kenya, Bangladesh, Dubai, South Arabia, Nepal, Russia, Turkey, Sudan, Oman, Sri Lanka, and so on.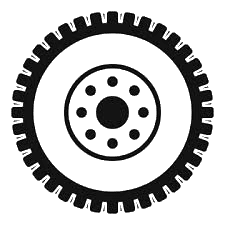 Superior finish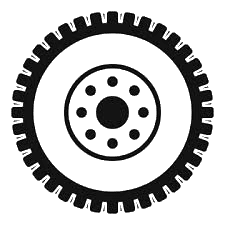 Easy installation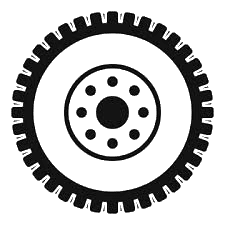 High accuracy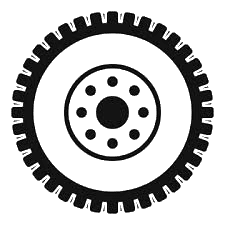 Minimal maintenance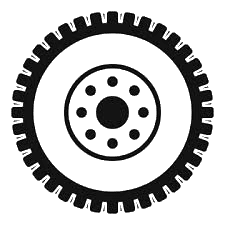 Sturdiness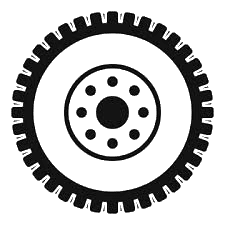 Optimum performance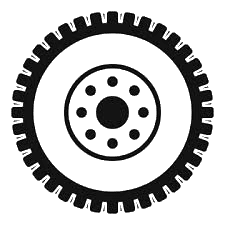 Cement industry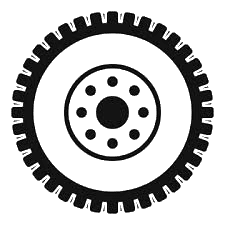 Kilns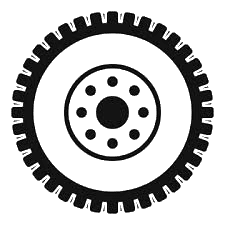 Mills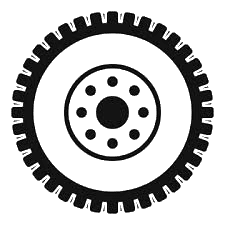 Mining and minerals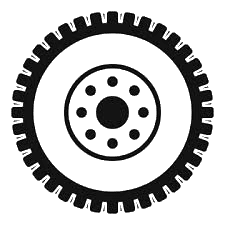 Pulp and paper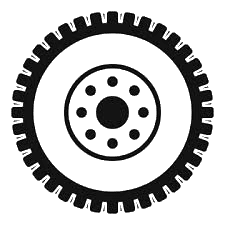 Rotary dryer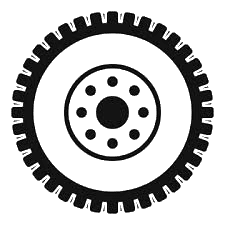 Fertilizer Industry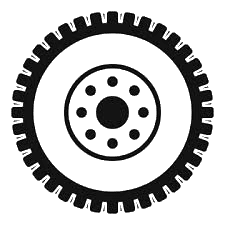 Food Industry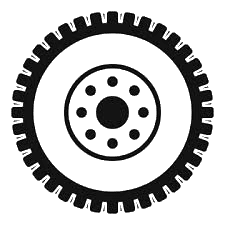 Chemical Industry
Girth Gear Manufacturer |
Girth Gear Manufacturer in India | 
Girth Gear Supplier in India | 
Girth Gear Manufacturer in Pune | 
Girth Gear Manufacturer in Maharashtra | 
Girth Gear Manufacturer in Ahmedabad | 
Girth Gear Manufacturer in Gujarat | 
Girth Gear Manufacturer in Andhra Pradesh | 
Girth Gear Manufacturer in Karnataka | 
Girth Gear Manufacturer in Bangalore